Festival Stalls
Vendors confirmed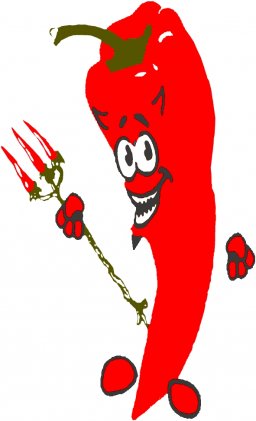 Chilli Devil
"Hot food and hot sauce! The Chilli Devil offers a variety of dishes from around the world, all cooked with chillies. Expect to see Indian, North African, Asian and Mexican cuisine along with our trademark beef, beer & bacon chilli! Just the job to go with a pint or two... We will also have our full range of fun, fruity hot sauces, including a limited edition Festival Special with chilli and hops!?"



Church Tea Stall
Coffee, tea, soft drinks and homemade cakes and snack items



JS Leisure
We are a family run business who specialise in selling quality German sausages from Germany it's self, we provide a high standards off make sure all our customers are happy with what we have on offer '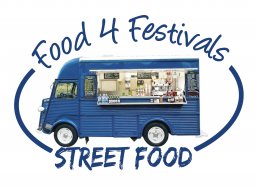 Food4Festivals
Traditional Greek street food
Gyros is one of the best and most popular street food delicacies in Greece. Meat placed on a vertical spit which spins throughout the day so that the meat gets cooked perfectly,wrapped in a warm Greek pita bread with tzatziki and salad.
Halloumi cheese wrap served with salad and dips.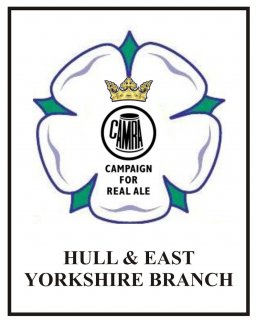 CAMRA Tombola

This pub and brewery related Tombola has been organized by Tony Garrett, our Membership Secretary. Tickets are 25p each. We are grateful to the large number of breweries, licensees, businesses and individuals that have either donated, or sponsored prizes. A full list will be on display at the Tombola Stand
Click on logos above for more information about the organisations