MAIN FESTIVAL SPONSORS
Here is a little bit about our main festival sponsors - we would like to thank them for their support - please click on the company logo to go directly to that company web site: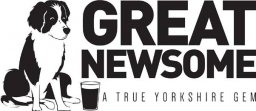 Great Newsome Brewery is situated on the East Yorkshire Coast close to the City of Hull and is run by the Hodgson family at Great Newsome Farm. Since 2007 it has been brewing a range of great tasting beers, some of which have won World Beer Awards. Brewed using Yorkshire water, home grown malt, whole hops and its own distinctive yeast its beers can be found throughout Yorkshire and North Lincolnshire. A proud supporter Hull Beer and Cider Festival it is delighted to be involved once again.




Atom was founded in 2014 in Hull, East Yorkshire, by two former scientists. With experience gained from working in brewing and research in Edinburgh the founders created a brewery that has worked with local colleges to facilitate science in the workplace for a new generation of scientists. Since the breweries inception they have focused on producing a wide range of beers and styles that break new ground and can be enjoyed by a wide range of drinkers.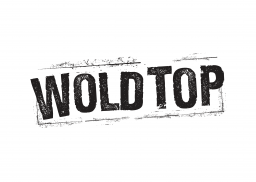 Wold Top Brewery was founded in 2003 by arable farmers Tom and Gill Mellor. Based high on the Yorkshire Wolds where the hills roll down to the North Sea, it is a family business that prides itself on brewing superior quality beer from home grown barley and water that is gently filtered by the chalk of the Yorkshire Wolds and drawn from the farm's own borehole. We use traditional methods and recipes to brew real ales with character. Find the beers in local pubs, shops and restaurants and the bottles in both independent and national retailers.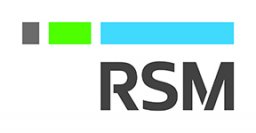 RSM is a leading provider of audit, tax and consulting services. With around 3,500 partners and staff in the UK and access to more than 38,000 people in over 120 countries across the RSM network, we can meet our clients' needs wherever in the world they operate.
As an integrated team, we share skills, insight and resources. It is our strong, collaborative approach that differentiates us. We will strive to truly understand you, your strategies and your aspirations and endeavor to be considered the adviser of choice to your business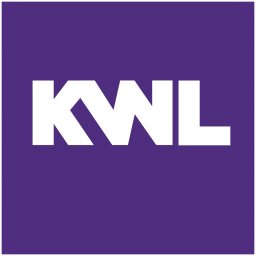 Kingstown Works Limited (KWL) was established in 2006 and operates as one of Hull and East Riding's leading building, repair and maintenance contractors. Their primary contracts are to provide extensive property services to approx. 26,000 homes in the Hull area, which includes whole house refurbishment. KWL also deliver gas appliance servicing to over 22,000 homes.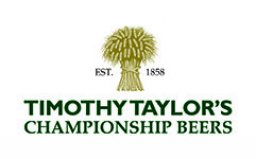 Timothy Taylor's is an independent, family owned brewery based on the Knowle Spring in Keighley. We have over 160 years of brewing experience and are renowned for the quality of our award winning beer. Our cask conditioned beers consist of Landlord, Boltmaker, Golden Best, Dark Mild and Ram Tam. From time to time we brew other beers such as our popular blonde Le Champion. We take extra time, care and pride in traditional, hands-on brewing, and make no compromise when it comes to the quality of ingredients. All for that taste of Taylor's




Begbies Traynor Group is an AIM-listed professional services consultancy. We provide independent professional advice and solutions in the areas of corporate recovery, restructuring, corporate finance, transaction support, dispute & investigations, capital management and property consultancy. We offer these services to corporates, professional advisors, lenders, investors and individuals.
We operate from over 70 offices across the UK, with services delivered by over 600 members of staff, including 58 partners; we are the largest specialist restructuring and recovery consultancy in the UK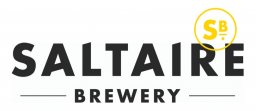 At Saltaire we're passionate about how we make our beer – it's the only way we know how. We don't compromise on quality. Truly independent, we've been making internationally award-winning beer this way since 2006.
From Triple Choc, our multi award-winning speciality stout to Velocity, our deliciously citrusy and refreshing session IPA, our aim is always to create exceptional beer for drinkers everywhere. This single aim drives our team to come up with new beers, while brewing our best-loved beers, Blonde and Cascade, with the same dedication, time after time. Brewed our way, it's honest beer with real character.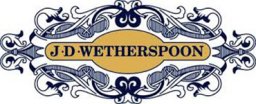 JD Wetherspoon is proud to support local, regional and national brewers and sell the best quality ales from around the UK, with over 920 pubs throughout Britain and Ireland; we host 2 large international beer festivals a year as well as a cider festival. Serving a wide range of Craft Beers, Local and International Guest Ales & Wines 7 days a week. Pub food is served daily until 11pm. Visit our Facebook pages to keep up with events and offers - 'The Three John Scotts – JD Wetherspoon, Hull' - 'Admiral of the Humber Hotel'